Would you like your Web site to be referenced in this section?

Would you like to become an Ally?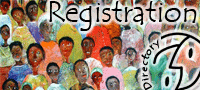 Would you like to set up a Web site as Alliance partner?
We can put all the necessary tools at your disposal to do so. Write to contact@infocom21.net and explain your project.